The RSS Team will be conducting a series of 1-Day workshops in 2019-2020 that will give attendees the opportunity to get an in-depth analysis of their own Golf Swing and learn more about The Right Sided Swing. This year these workshops will be limited to small groups.
If you would like to attend one of these workshops simply click on the link to book or just fill out the form below and we will email you back with all the details.
Next Workshops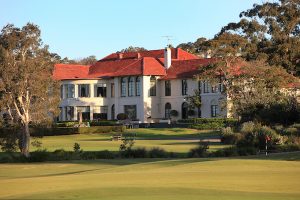 Sydney: Manly Golf Club
38 – 40 Balgowlah Rd, Balgowlah NSW 2093
Wednesday March 20    Book Now
Thursday March 21       Book Now  2 Left
Friday March 22            Book Now
Kew Golf Club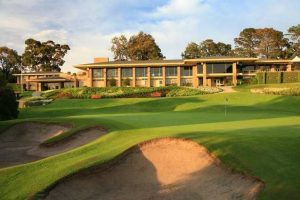 120 Belford Rd, East Kew VIC 3102
Tuesday March 26        Book Now 1 Left
Wednesday March 27  Book Now  2 Left
Thursday March 28     Sold Out
Completed Workshops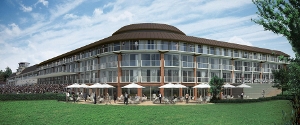 London: Lingfield Park Marriott Hotel & Country Club
Racecourse Road, Lingfield, RH7 6PQ. United Kingdom
Monday July 6
Read a review of a Workshop at this location.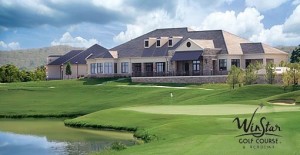 USA: WinStar Golf Academy@ Winstar World Casino and Resort, 777 Casino Ave,Thackerville, OK 73459 (20 max). Gary describes the Academy at Winstar World Casino as the ideal place to learn.
Friday May 9
Limited spaces available. Read a review  of the last Workshop at this location.
Have a question?
[ContactForm]