In our 3-Day Golf School you will learn to practice and play all the shots the way the Gary's Tour Players do.
Learn about your swing pattern and the fundamental concepts
Take what you have learned to the Range
Hone your new technique on the Golf Course with the help of our Instructors
Gary and the Team will analyse your game and then give you the skills you need to become more consistent on the course.
The 3-Day Golf School is geared around making you understand your swing and what you need to do to improve and maintain it.
ITINERARY DAY 1
---
9-12
Warm up, Introduction and Range Session
Concept and Model Building
Your Swing Pattern and Model
Lunch with Gary and The Team

1-5
18 holes with Gary focusing on your new technique Chipping/Wedges
ITINERARY DAY 2
---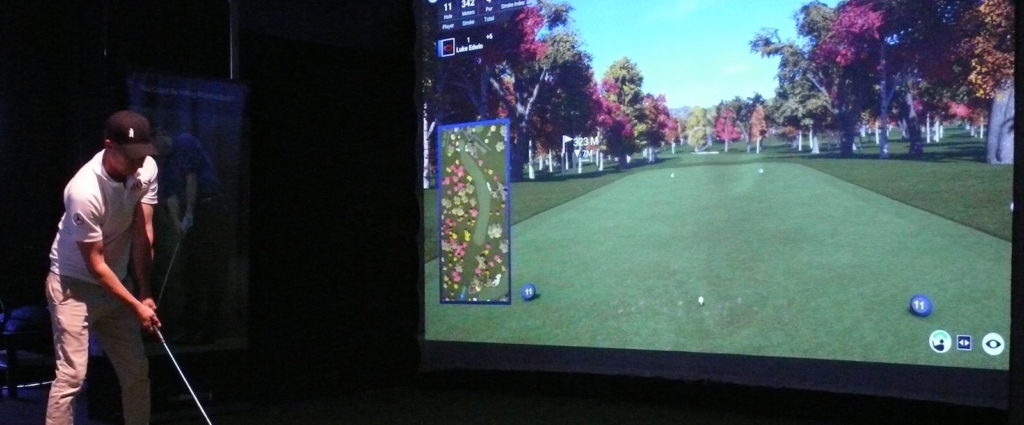 9-11
Meet at the Gary Edwin Indoor Facility
Coffee
Review Day 1 Course Swings

Spin Rates/ Driver Check
Putting Lesson
Simulator Modelling /Ball Flight Numbers
Transfer to PGA Championship Course at Royal Pines Lunch with Gary at Royal Pines
1-5
18 Holes at Royal Pines
ITINERARY DAY 3
---
9-11
Meet at the Gary Edwin Indoor Facility

Review Day 2 and Model Swings
Transfer to Private Course
11-12

High and Low/ Side Hill Lies Chipping and Bunkers
Specialty Shots
Lunch with Gary
1-5
18 Holes with Gary and the Team
Summary and Drinks
All Golf School Attendees will receive HD video of their lessons and appropriate swing models to refer back to.