We are inviting people booked in our Golf Schools to come for a meet and greet with Gary from 5.30-7.00pm the evening before the school at our new Indoor Golf Facility.
We find it is a great way to start the School, a couple of complimentary drinks and a few swings on our Simulators to get some data before we start.
This session is included in the new Golf School format.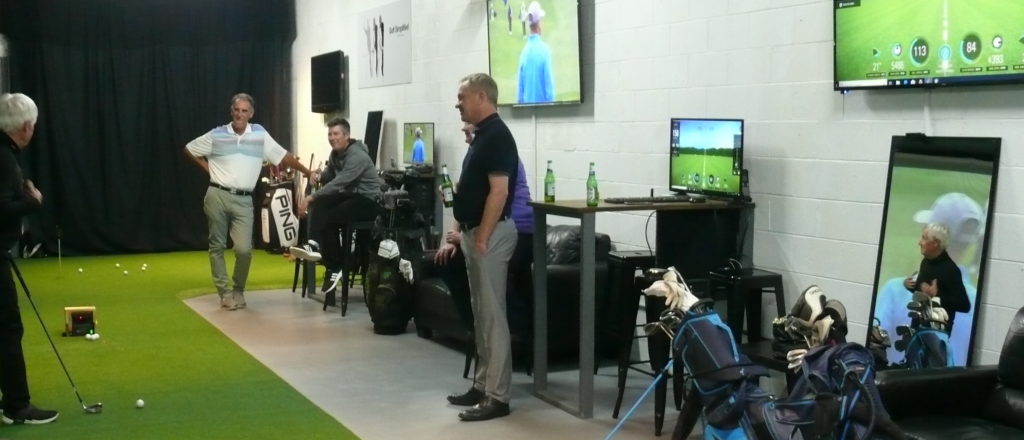 Ball Flight Data
Spin Rates
High Speed Swing Analysis
Course Simulators