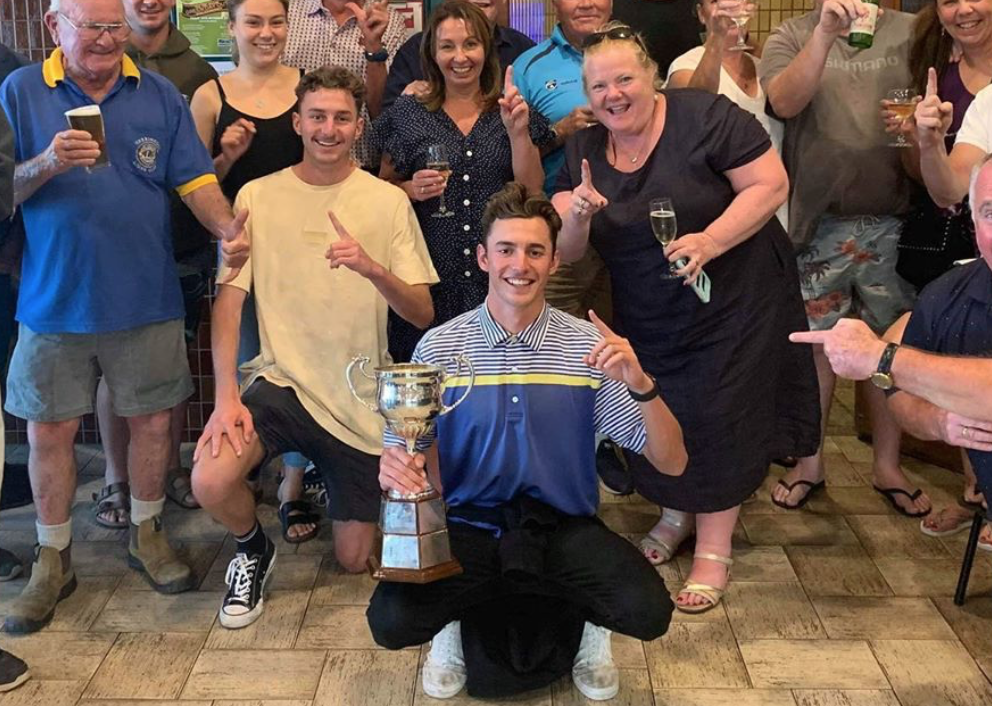 Jake Reay has won the New South Wales Golf Club Championship. He defeated opponent Shaun Cameron 6 & 5 in the 36 hole final. Jake was recently featured in the Members Area, his swing and his game are going to the next level.
"I've won the Gerringong club champs before, but this one is a bit bigger," he said.
He took down some of the club's big guns at the at the storied Mackenzie layout including former State representative Zac Mullins, two up in the semi-finals.
"I was pretty stoked when I finished; it didn't quite hit me till the presentation, then they began reading the names of the past champions."
Jake will try to qualify for this month's AVJennings NSW Open at Twin Creeks.
"Hopefully, I will get into the NSW Open. It was a big goal of mine for this year."
"This will be a good confidence boost for me, leading into the early part of next year. I will play the Aussie Am (Amateur) in Queensland, the NSW Am and Avondale.
"I've never made the cut for the matchplay in one of those big events," Reay said. "Hopefully this will stand me in good stead."
Congratulations Jake!