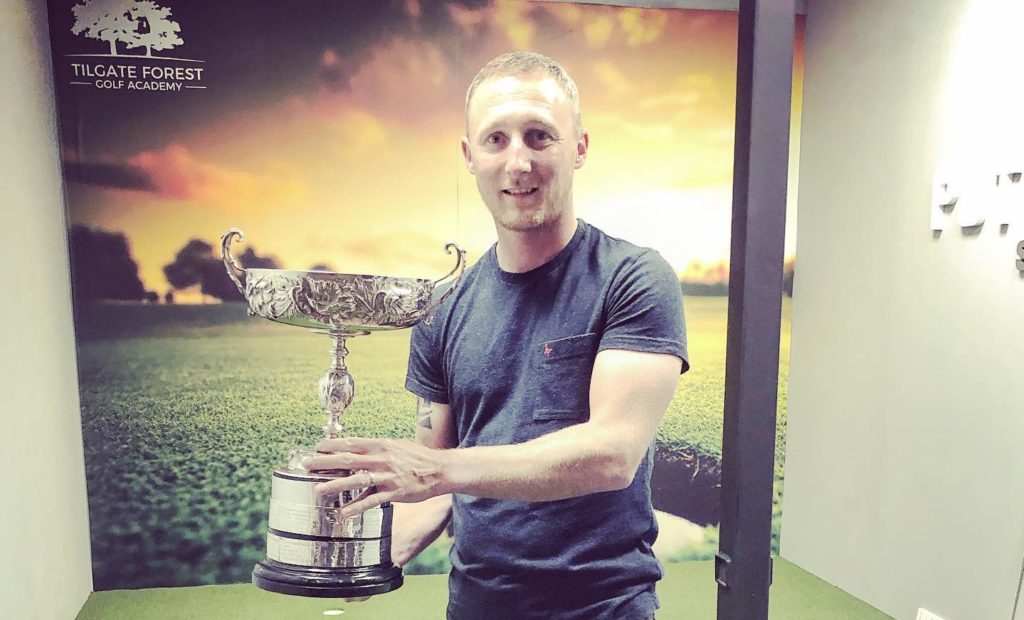 Right Sided Instructor Lea Cooper has won the 73rd Sussex Open Championship in difficult windy conditions with rounds of 70 and 63. The coaching team at Tilgate Forest Golf Academy keep proving that it is possible to coach and still play at the highest level.
"That was tough! Brighton and Hove Golf course was in great condition, the wind made picking the right club really difficult as it was more about the trajectory and distance control rather than what club I decided to hit.
I got off to a great start by eagling the 2nd and a birdie at the 4th. I putted great, making a lot of putts on their sloping fast greens, I don't think I had a straight putt all day. I am over the moon shooting 63 (-5) in those conditions in the final round to win the 73rd Sussex Open Championship"!
Congratulations Lea on a fantastic win!