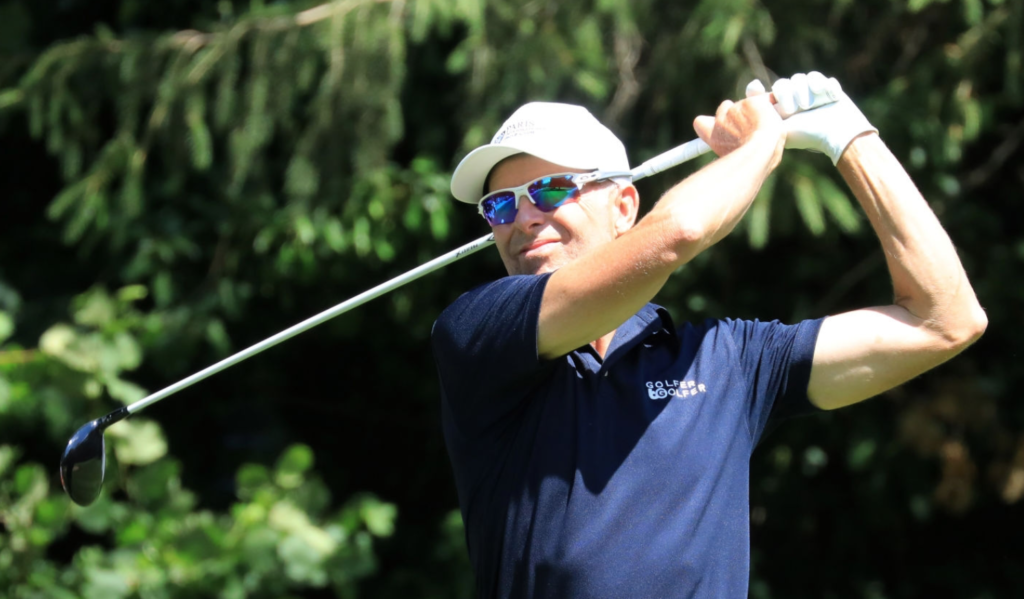 Jean-François Remésy capped off a great season with a 3rd place finish at the end of season Tour Championship in Mauritius. Another Top 3 finish secured 4th place on the OOM.
It is the most consistent I've played and I'm already looking forward to next year. Top 5 means I will be in all the Senior majors next year and my game has never felt so good.
His great play has also got him an early season start on the Champions Tour in January in Morocco. Congratulations JFR and RSS Instructor Luke Ringrose on a fantastic season.