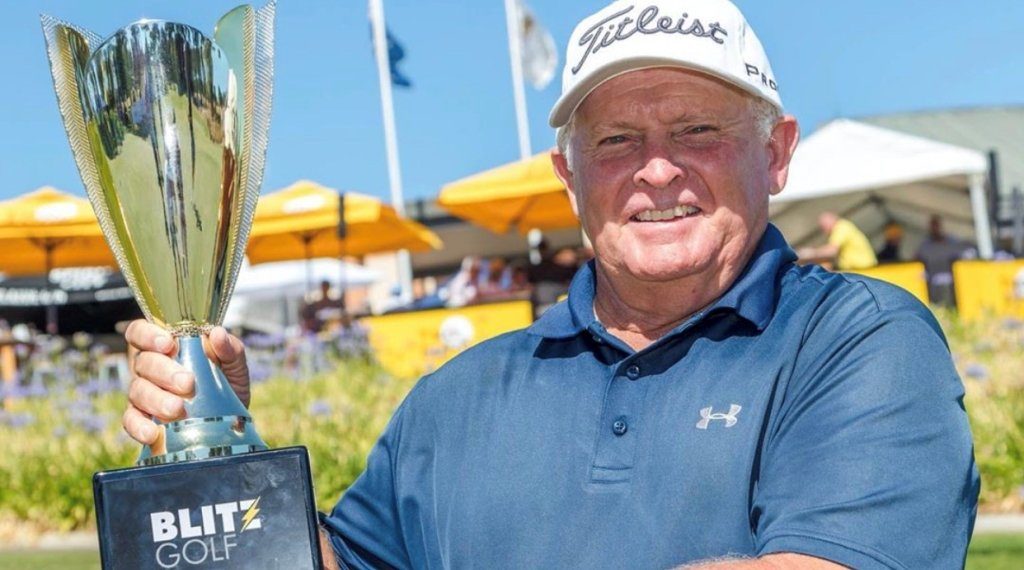 Peter Senior was the last man standing in a star studded field at Glenelg, winning the Blitz Golf Event in a playoff against Ruben Lal, 32 years his junior.
"It's pretty exciting," Senior said.
"It is always good to win, no matter what it is.
"I didn't feel any pressure in the final, it was just a short shot into the green.
"It would have been different if it had been a five or six iron into the green, but a sand iron I can handle.
"I've played two of these Blitz tournaments now and enjoyed every moment."
This unique knock-out competition has an exciting format.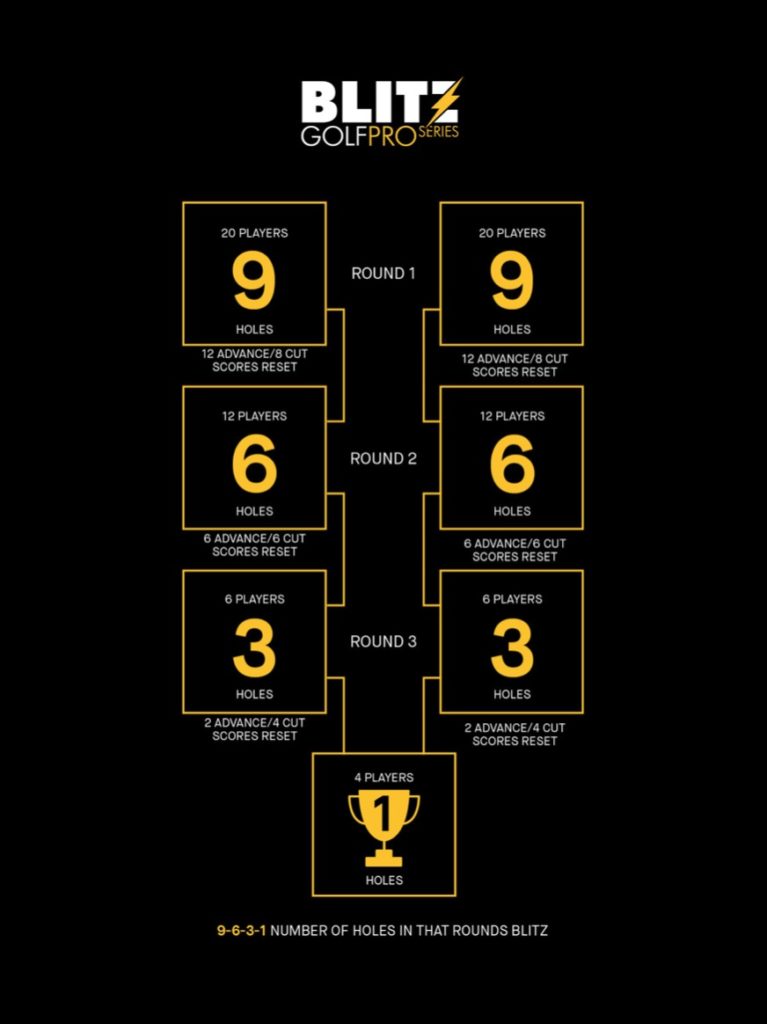 Pete played with major winner Hannah Green who narrowly missed a putt on the sixth and final hole in the second round to be knocked out of the title race.
Well done Pete!