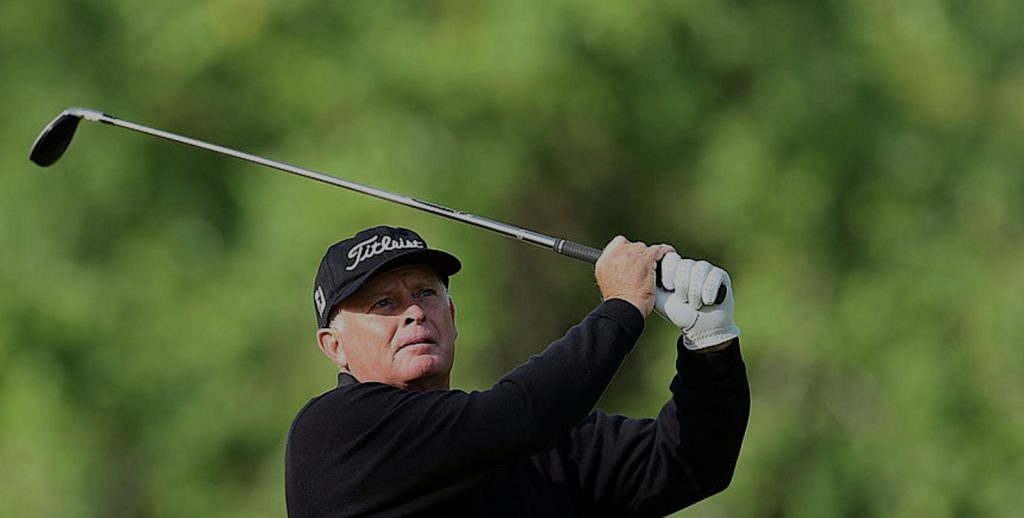 Peter Senior fired an opening round of 7-under-par 65 at the Gold Coast Senior Championship at Lakelands Golf Club on the Gold Coast. He finished it off with an 8-under-par 64 for a 15-under-par total and a six shot victory.
Peter was coming off another win last week at the Pacific Legends and is really starting to dominate on the Ladbrokes Senior Tour.
"I think the fact that I am really enjoying my golf at the moment is a big reason for the good form. I am in a really good time of my life both off the course and with my body, and I am hopeful this can continue."
"I made eagle on my 6th hole today and really felt like I had some momentum so when I made a couple of birdies through the middle part of my round, I thought I had done enough," Senior said.
Click here to see Peter's latest swings.