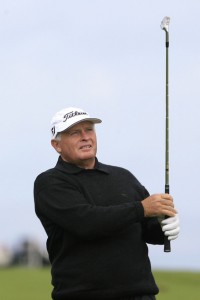 Peter Senior has come back with 2 great rounds the final two days to hang on for 3rd and a $300,000 bonus in the Charles Schwab Cup.
Amazingly he edged out the winner Jay Don Blake by 74 points.
This week he will tee it up in the Australian Open and only arrives back on Wednesday. Well done Pete!!