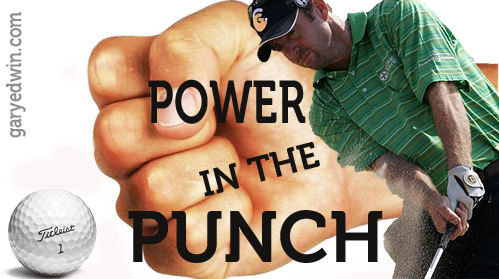 Where does the Power come from? Sometimes strong can feel weak and weak can feel strong!
We have just uploaded some new video to the Members Area that will get everyone hitting it further and straighter with more compression. In this video Gary Edwin shows how he still develops power at 71 with the correct angles of the wrists and body. Rod Pampling won last week after a lesson with Gary- you can watch that in Tour Player Lessons. We have loads more video and drills coming this month. Gary answers questions on Arm Direction and Shot Shaping with The Right Sided Swing, and there are more swings coming from the Tour.
If your Membership has expired and you have lost your renewal code just email us and we will get you back on board and save you some $$$!